The cannabis industry is vast and demands state of the art practices to ensure the best product reaches the shelves. Canadian cannabis companies currently are in need of a proper ERP system to help uplift their entire work processes for added productivity, that's why ERP Buddies recommend, NetSuite ERP for Cannabis industry
The cannabis industry landscape is changing by the day. With nationwide legalization in effect, this industry is bound to see huge growth in demand and customers. It is predicted that the legal cannabis market will reach up to $55 billion in the next few years. Therefore, it is the need of the hour to ensure your business is ready for the rising customer demand.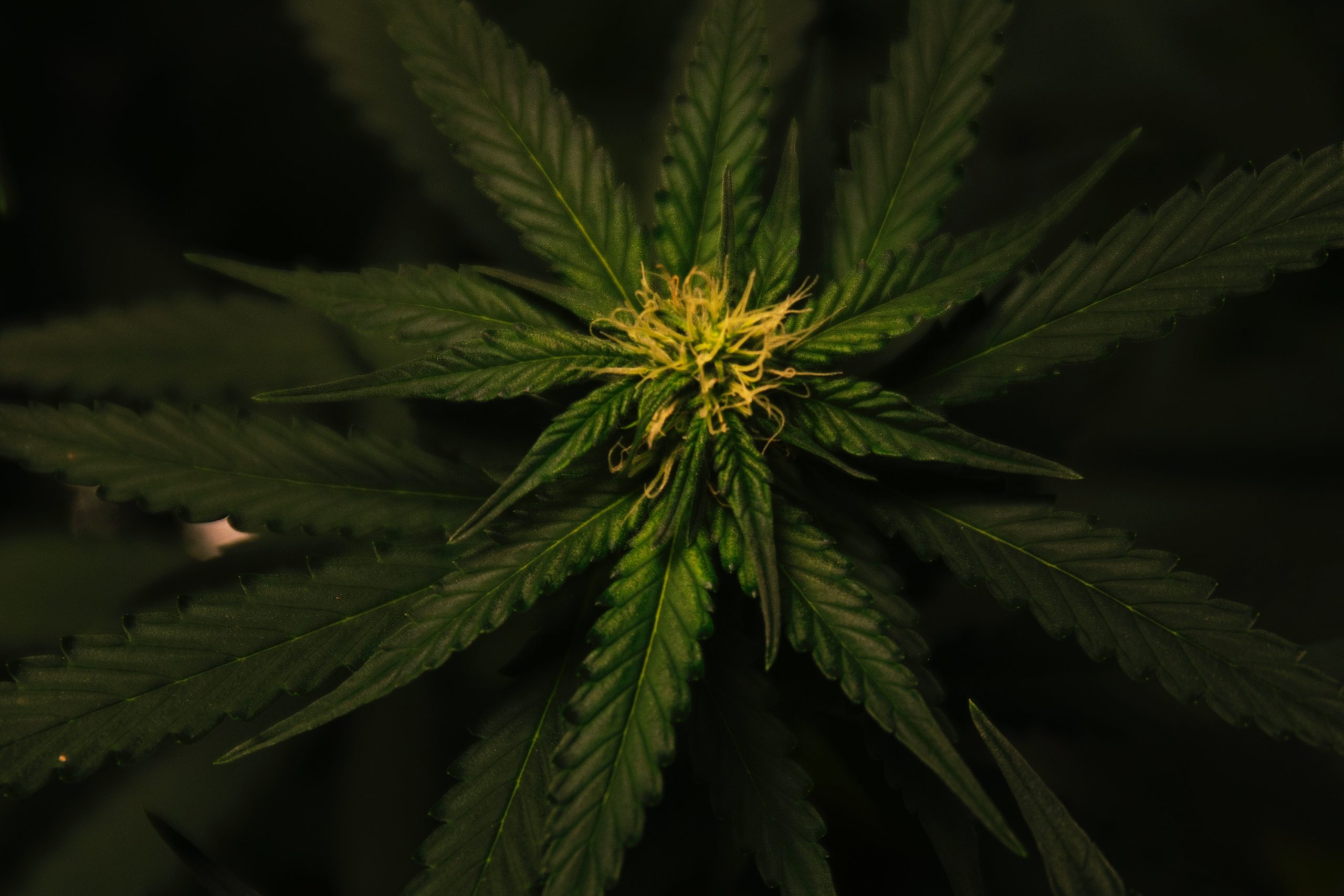 NetSuite ERP for Cannabis industry can meet your rising demands with ease
The cannabis business demands real-time visibility across to track plant growth, inventory & more. NetSuite is a fully customizable & scalable ERP system that offers a 360-degree solution at a minimum cost. NetSuite's innate features allow itself to grow as your organization opens new pathways to success.
Solutions include, but are not limited to: Tracking plant growth, managing Accounting & Financials, eCommerce, Warehouse & inventory management among more. NetSuite Cloud ERP gives your employees the freedom to operate from anywhere as your data will be available on the cloud.  With NetSuite your business can eliminate manual processes, allotting you more time to focus on matters that actually drive growth
NetSuite ERP for Cannabis Industry
Customize your NetSuite dashboard to stay in compliance with state regulations & taxations.
Improve accuracy, eliminate errors & automate your business functions for more flexibility.
Modify your workflow, track employee productivity by the hour & witness surge in productivity
Scalable as per your needs & business demands
Visibility across the entire business to support data-driven decision making for Seniorities
Eliminate your organization's inefficient operations & track its pain points.
NetSuite ERP has been known to propel businesses to the next level with its customizable features and trackability functions. ERP Buddies assures businesses that with a NetSuite implementation your company can streamline its entire functions, lower operational costs & improve productivity by ten folds!
With tremendous experience in implementing NetSuite across multiple verticals, ERP Buddies will become the partner you can rely on. We provide onsite assistance & 24/7 conflict resolution with our packages.
The cannabis industry is going to scale exponentially and as a business, it's your responsibility to stay up with the changing times.
Ready to take your cannabis business to the next level with NetSuite ERP?
ERP Buddies is dedicated to your success and will be committed to improving your organizational effectiveness. As an Oracle NetSuite Solution Provider, we ensure every cannabis business that NetSuite can become your single, all-round solution that can encompass your every business need.